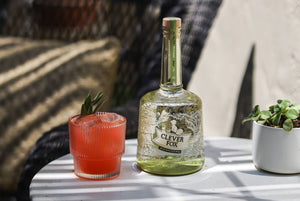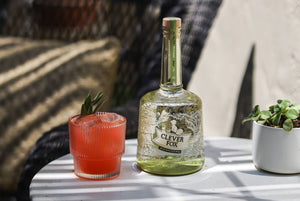 with Clever Fox Silver Rum
a unique and flavorful experience
The contrast between refreshing notes of watermelon and earthy sage paired with the herbal flavors of Clever Fox makes for an unforgettable drink.
INGREDIENTS
2 oz Watermelon Juice
1/2 oz Lime
1/2 oz Sage Syrup
Sage leaf garnish
*Optional, 1.5 oz Clever Fox and add 1/2 oz Campari
steps
1. Pour all ingredients with ice into a cocktail shaker.
2.Shake and strain over ice into a rocks glass and garnish with Fresh sage.
Optional: use 1.5 oz CF and add 1/2oz Campari.